Call John N. Nelson 612-747-2527
TOP FEDERAL CRIME LAWYERS IN MINNESOTA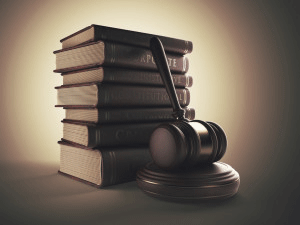 The process of defending an individual in federal court is quite different than in state court. The procedures are different, the degrees of criminal behavior are different, and the sentencing process is different.
Heefner Nelson Law is an aggressive criminal defense law firm that can provide expert representation if you are facing federal criminal charges, such as drug trafficking or embezzlement. These are serious crimes, and it takes serious representation in order to ensure the least severe consequences possible.
Nelson Law does not wait until defendants are formally charged with a crime. Early intervention is key to getting a head start on the prosecution — allowing more time to conduct investigations, interview witnesses, and research all legal options. Being proactive in a criminal case can often make the difference between facing misdemeanor or felony charges, or whether or not any charges are filed at all.
Contact the attorneys at Nelson Law with any questions you may have, or for a free initial consultation.