Call John N. Nelson 612-747-2527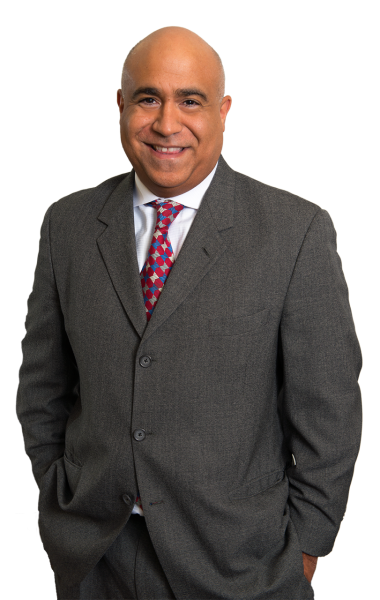 John Nelson
Trust and Integrity... The Key to a Successful Client Relationship
To Recieve a FREE Initial Consultation Call: John 612-747-2527
APPEALS
ASSAULT / DOMESTIC ASSAULT
DRUG CRIMES
EXPUNGEMENT
FEDERAL CRIMES
JUVENILE CRIMES
LIMITED CIVIL / FAMILY LAW MISDEMEANOR / FELONY
MURDER / MANSLAUGHTER
SEX CRIMES / PROSTITUTION
THEFT CRIMES
MINNESOTA CRIMINAL DEFENSE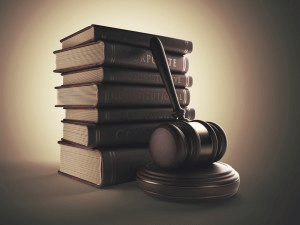 The attorneys at Nelson Law are experienced criminal defense lawyers who represent individuals facing all types of criminal charges, including but not limited to, DWI/DUI, Drug Offenses, Sex Crimes, Violent Crimes and Federal Crimes. We also handle the collateral consequences of certain crimes, such as vehicle forfeiture, currency forfeiture, and the forfeiture of other types of personal property. If you have been charged with a crime, we have the experience to assist you in every aspect of your case.
We will not wait until a client is formally charged with a crime. Early intervention often is key because it gives us a head start on the prosecution, allowing more time to conduct investigations, interview witnesses, and research all legal options. Being proactive in a criminal case can often mean the difference between facing felony, gross misdemeanor or misdemeanor charges, or no charges being filed at all.
However, if you hire us after being charged with a crime, there are various steps we will take to ensure that your case is properly handled and given the attention it deserves. We will thoroughly review all police reports and other documents, listen to all recordings, and view all video that has been generated during the course of the investigation that led to you being charged. We have various investigators at our disposal that can assist us in locating witnesses and other evidence that can help in your defense. We will vigorously contest the admissibility of various types of evidence including, but not limited to, confessions, evidence found as a result of a search, or the stop of your vehicle. More often than not, criminal cases result in some sort of a plea bargain. If such a situation presents itself, we will diligently work to achieve the most favorable result to you, and will not be satisfied unless you are as well. Ultimately, your case may go to trial. Whether the case is tried before a judge or a jury, we will work tirelessly to defend you.
To recieve a FREE consultation, please contact our office:
Call John N. Nelson 612-747-2527
If you choose our firm to represent you, you can be assured that we will make the process as painless as possible, and will always treat you with respect. We are not in business to judge you. We are in business to defend you. Pure and simple.
Moreover, we recognize the importance of communication, and have made this one of the cornerstones of our practice. First and foremost, we will make sure you understand what you are charged with, how the process works and what to expect.
Because we understand how difficult and stressful this time can be for our clients, we promptly return all telephone calls and e-mails in an effort to ease some of that discomfort and ensure that you understand what is happening with your case.